RED ALERT! RED ALERT! RED ALERT! RED ALERT!
YOUNG PEOPLE!!!!
In case you have no idea,
Youth Camp is just 3 days away
! That's only
72 hours and counting
!!
We've been asked to respond in YDM that we are
born ready
. But are you
really
READY
? Those who are
tired and stressed
over the past few months, are you
READY
to
release
that
yoke of burden to our Saviour
? Those who are
spiritually down or burned out
, are you
READY
to get
refueled and reignited by the Holy Spirit
? And to those who
are
READY
, are you
READY
to just give it all to
Him
and be part of
God's Dream Team
?
If you have already signed up for the camp, Pastor Andy says....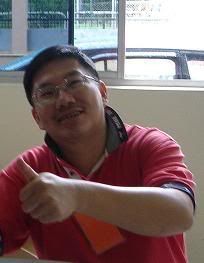 "GOOD FOR YOU!"
And because you've chose to do that, we're really happy that you've decided to join us. How happy you ask? Check out both Lorene & Janet...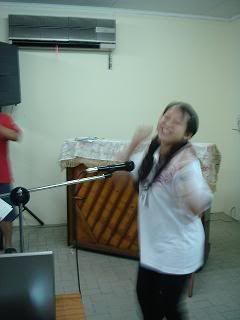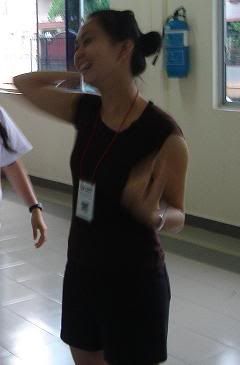 Now THAT'S pure hapinness!
So all you need to do now is
wait
,
pray
,
expect
and be
transform
!
However, if you have not sign up, it's
never
too late. You
still
can register yourself today
(*yes today!*)
otherwise...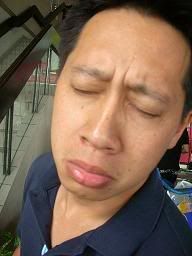 Yeap, just like Stephen, we'll be sad that you've decided to turn down an invitation to a fantastic time praising
our
God together!
So, do come with an
open heart, expecting something to happen
because if you do that, trust me, you
will be
someone you once thought you never could be and you could even do things you once thought you could never do.
God is going to move you.
Now one last time, are
YOU
really ready?! :) *HUUUURRGGGHHHHH*
In Him