Today,
*yes today*
St Andrew's Church celebrated ADYC Youth Week. And the sermon was given none other by our beloved Ven. Solomon Cheong whom just so happen to mention that he bumped into a
certain someone
while on a short trip to Miri.
So on behalf of YDM, this goes out to you...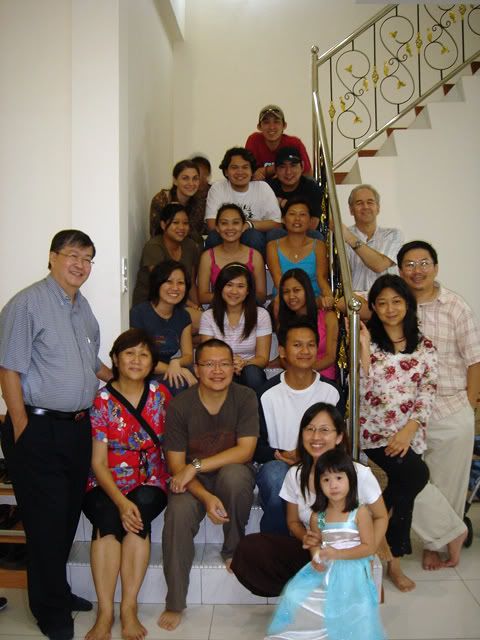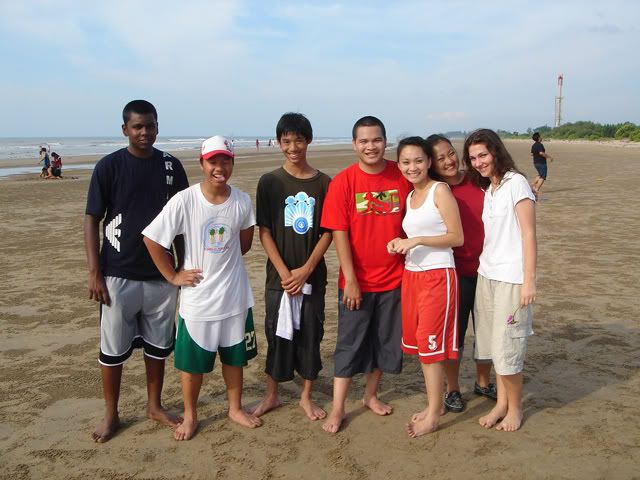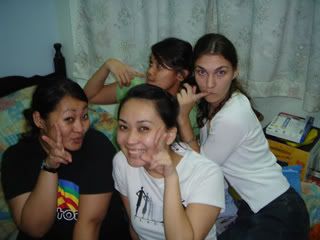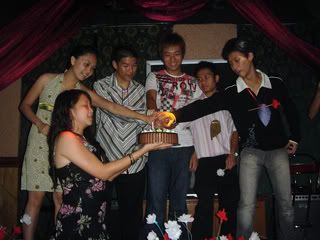 Ms. Janet Tuah!
Yes, Ven Solomon told the
WHOLE CHURCH
that he bumped into you, Janet Tuah in a cybercafe
(it somehow became part of his sermon tonight, and everyone went *aww*)
and he also mentioned how he saw you checking out YDM's blog at the cybercafe. Yes, YDM misses you too.
Have a great ADYC Youth Week!
Another bonus for all..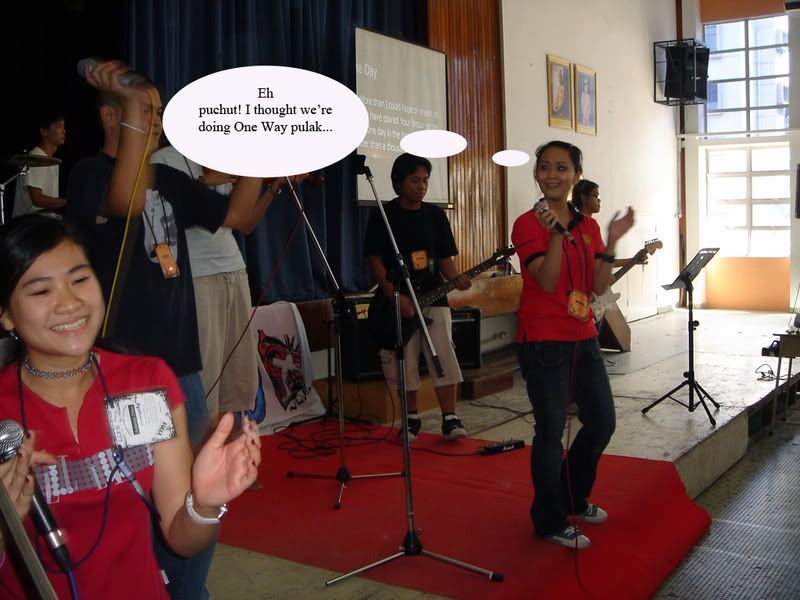 *Click to enlarge*